Who We Are
SRE is Vail Valley's premier home remodeling company. We believe in choosing the right contractor who will work with you at any budget level to lead a successful project and meet your needs. Whether you seek to update to a contemporary kitchen and bath, add value to your home for resale, or make your home energy efficient and future-ready, SRE will deliver results for you and your home.

Our commitment to our clients is simple: accurate estimates, realistic time frames, and creative solutions.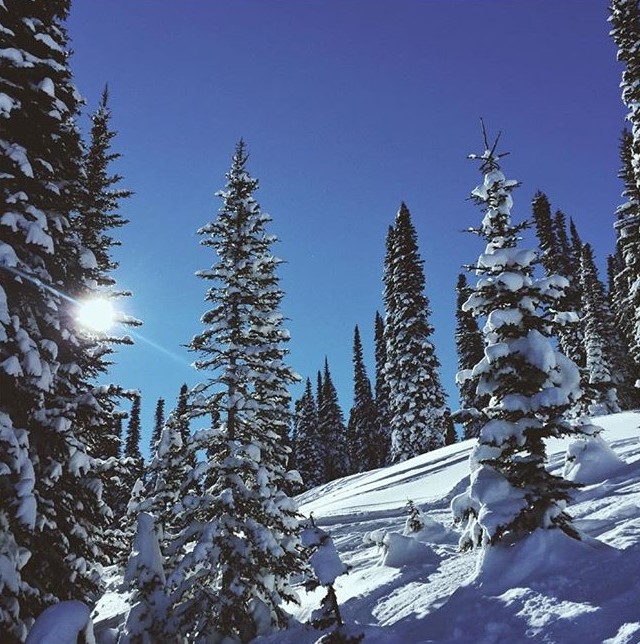 SRE BUILDING ASSOCIATES
About Us
Vail & Beaver Creek General Contractor
At SRE Building Associates, we pride ourselves in working closely with you to achieve your remodeling goals. We are an experienced team that leverages our contractor network in the Vail Valley to recruit qualified professionals that can complete your project from start to finish.
We have been Vail's premier solution-oriented contractors since 1998. Our keen eye for detail and passion for material, fit, and finish goes unmatched.
Today, SRE Building Associates is focused on guiding principles that include
experience, satisfaction and pride
. We treat every project with the same level of care and commitment to detail. Relationships in every aspect of our business are of utmost importance; we work to find the best subcontractors and listen carefully to the wishes of our clients. Our team is focused on delivering excellent customer service throughout each phase of your project- from our first meeting until your first open house or move-in date.
We can help you solve the complexities of remodeling by being your partner and guiding you through the process. Our creative team will offer the highest standards in workmanship and help you turn your vision into an improvement that will appreciate for years to come. We know how to work seamlessly with any members of your team.
We listen to your goals
Work with you on a plan of action
Partner with you throughout the process
Answer your questions
Ensure the project remains on time and on budget for you
Service Area:
Eagle County
Vail
Avon
Beaver Creek